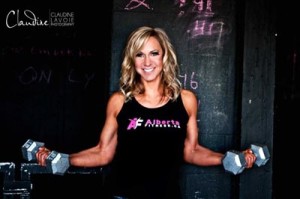 At Alberta Fitness you will enjoy working out in a private setting with a certified trainer whose attention is on you to ensure you perform exercises safely and in correct form.
You will be pushed and encouraged to attain your goals and gain the skills and confidence to set new ones.
Each workout session is different and you will learn a variety of new exercises to add to your repetoire.
Bottled water and towels are provided as well as a fully stocked washroom and shower should you wish to freshen up after your workout.
You can also expect to:
Lose body fat
Tone and sculpt your muscles to change your body shape
Improve your strength and endurance
Improve flexibility and coordination
Improve your core strength
Gain confidence and skill
See results
Call Alberta Fitness today for a free consultation PH: 780-782-7599